LucidCX is now Likewize
Support
We are still the same, but with a new brand and fresh name.
Likewize Support is now the new name for LucidCX, a Likewize subsidiary.
For more information on the change, you can:
We are trusted by
world-leading brands.
---
For 17 years, we have used our expertise to help premium brands deliver world class customer care.
We transform customer journeys, providing self-serve platforms to deal with any type of demand and turn agents into instant experts.
We dramatically reduce the cost to serve and drive CSAT to record levels and we're trusted by world leading brands to transform customer care.
likewize.
Support
---
Likewize Support is trusted by the world's best brands, banks, carriers and retailers. We resolve all your customer's tech problems painlessly and with the highest levels of care, but at a lower cost to you than today. ​
​We never leave your customers and agents stranded, no matter the journey or the problem they have. Our industry leading knowledgebase, enables your customers and agents to become instant experts; getting answers to their problems in the shortest time.
LucidCX is now part of the support service provided by Likewize.
likewize.


Knowledge Management.
Our Knowledge Management tools make everyone instant experts. Customers can self-serve no matter what their skill level is and we empower first-line agents to resolve issues and answer queries quickly.
Our tools are powered by the single-source-of-truth knowledgebase, ensuring consistency across all journeys and channels driven by a deep analysis of the real-world voice of the customer for each sector.
With in depth Voice of the Customer analytics, we ensure that our content is laser focused on real world demands, ensuring customers get the most relevant answers first time every time.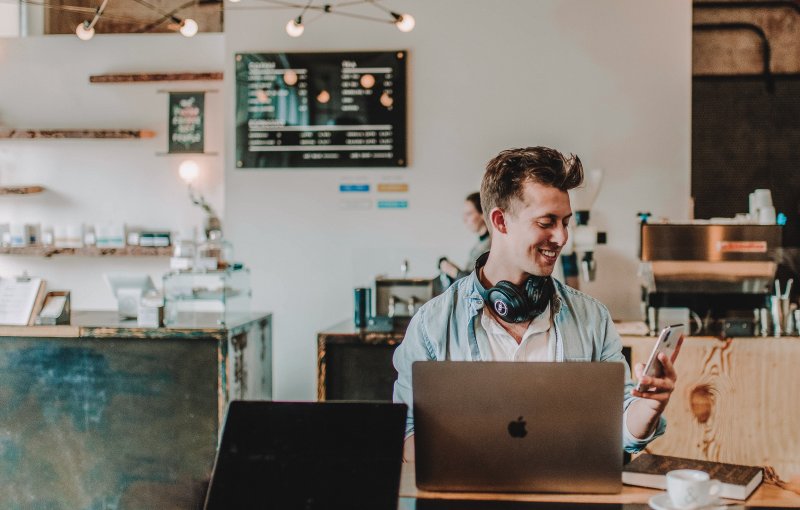 Rapid Deployment
---
Our platform is easy to use and with only 9 minutes of training, call center agents and retail staff can achieve 95%+ first contact resolution.
Innovation Through Education
---
Care shouldn't start when the customer is frustrated. With pre-sale support, interactive Purchase Guides and Digital Onboarding, we ensure customers purchase the right products and continue to be happy with them, reducing remorse returns.
A Proven Solution
---
Our clients have reduced AHT by 50% and driven up to 80% of journeys into digital channels.
likewize.


Triage.
With on and off diagnostics tools in both self-service and call center channels, customers and agents are supported at every step with the most comprehensive troubleshooting platform on the market.
We have transformed support journeys, migrating triage and repair management entirely into self-serve, using education to drive 85% repair avoidance and providing a wide range of next best actions to convert repair outcomes into upgrades.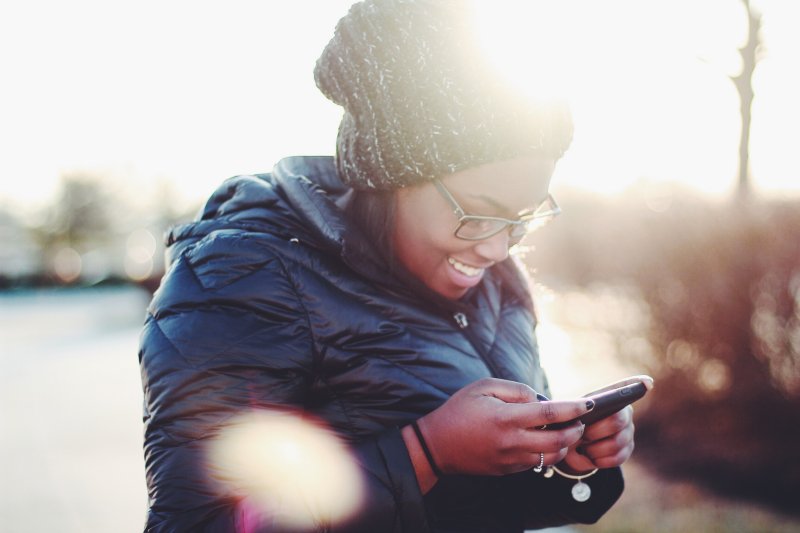 Proactive Support
---
Customers are offered upfront repair costs and estimates and can self-book repairs.
Shift to Digital
---
With our Diagnostics tools we shifted 40% of all repair journeys into self-serve digital channels.
Repair Avoidance
---
We deliver 80% reduction in No Fault Found cases and 74% repair avoidance.
likewize.


Customer Engagement.
Our Process Digitisation tool allows businesses to design, manage and monitor any process in a codeless way. It is easy to implement and dramatically reduces delivery time.
User journeys such as automatic email management, troubleshooting, complaints management, form capture, validation, interactive agent guides can be built in minutes not months, and without any internal IT costs."
We ensure process compliance; guaranteeing that the right information is delivered to the right team at the most appropriate point.
We track against SLAs and identify bottlenecks in real time.
We enable self-serve automated tasks, data hiding, real time management and enable AI chat to work effectively.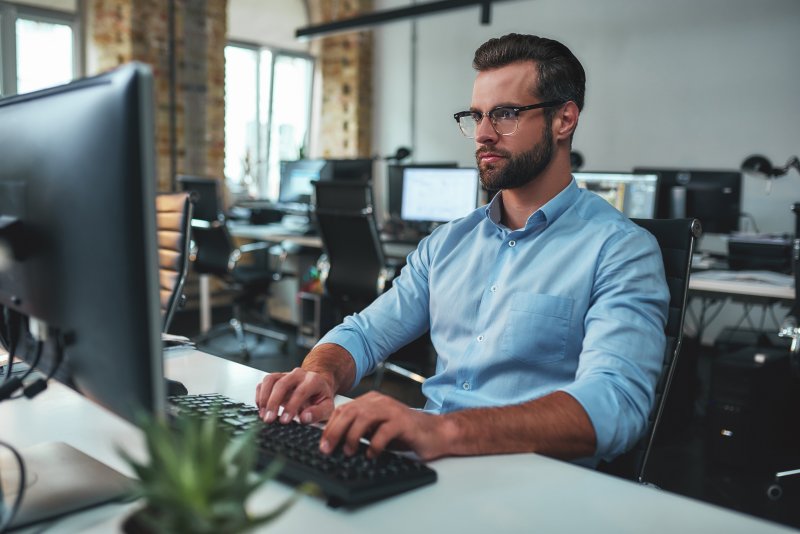 Training Time Reduction
---
Digital processes require no training since the agent is interactively guided through the right steps. Even rookie agents can be up and running straight away.
Shift To Digital
---
Our Process Automation surfaces back-end servicing capabilities into self-serve, slashing back-office costs.
Real-time Management
---
Real-time views of the volumes and handling times for each user journey through your company and the ability to adjust processes immediately.
Subscribe to Likewize Support emails
Don't miss out on the latest industry news and developments.